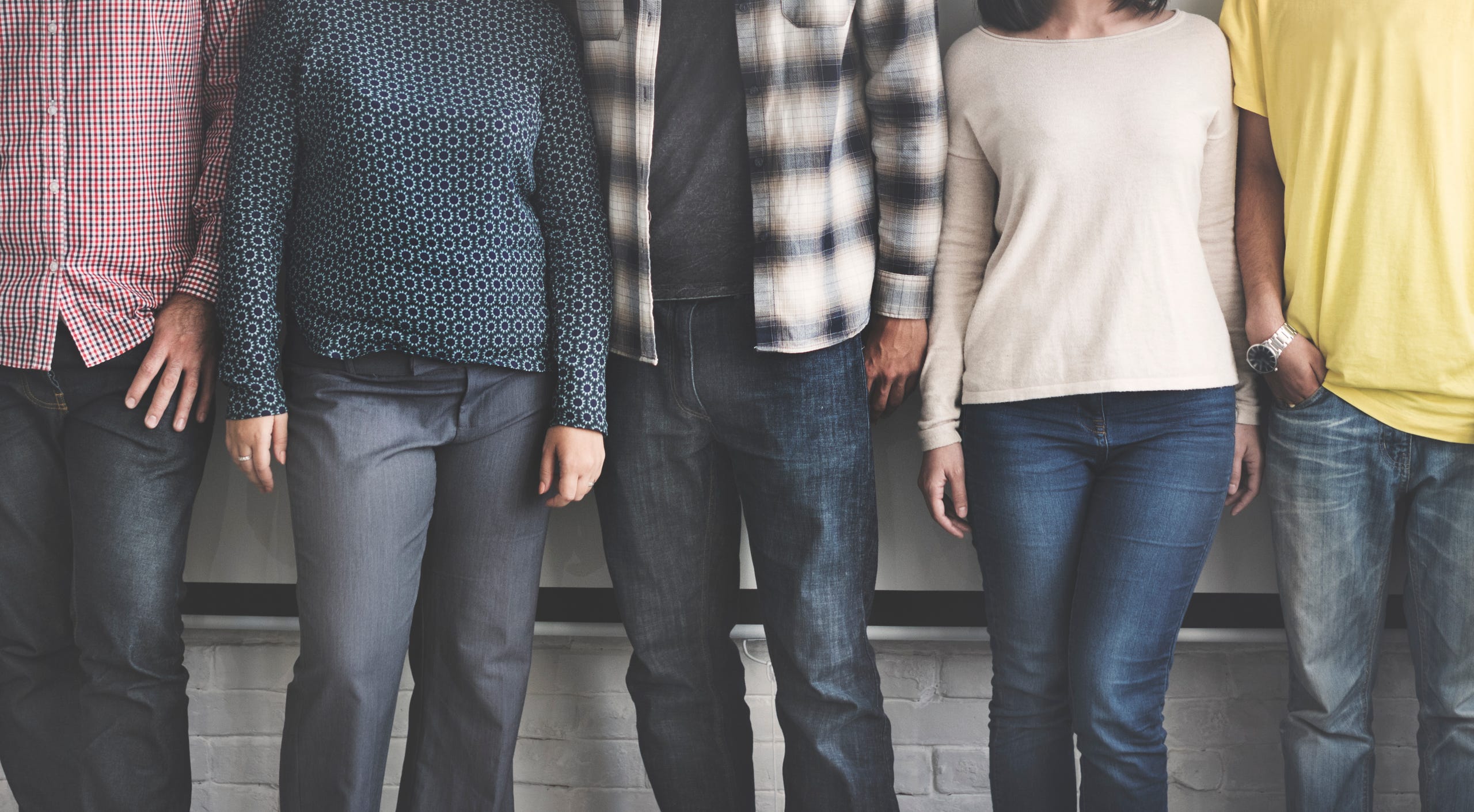 Practical Training
"Success is no accident. It is hard work, perseverance, learning, studying, sacrifice and most of all, love of what you are doing or learning to do. "
Current Positions
May 2021- Current: Content Writer, SheCanCode.
Nov. 2019 - Current: Chapter Lead, Woman Who Code Python Global Chapter
Nov 2017 - Current: Computer Science Instructor / Research Mentor, TokyoTechies/Tokyo Academics/ Tokyo Coding Club, Tokyo, Japan


Employment History
Mar. 2016 - Feb. 2020: Research/ Teaching Assistant, Mathworks, and Tilma-labs, Tokyo Institute of Technology, Tokyo, Japan
Apr. 2019 - Jan. 2020: Project Researcher at AQUA (Advancing Quantum Architecture) at Keio University
Oct. 2015 - Sept. 2017: Teaching Assistant, Online Education Development Office (OEDO), Tokyo Institute of Technology, Tokyo, Japan
Jul. 2014 - Dec. 2014: Android Application Developer, Ways-App, Alexandria, Egypt
Jun. 2012 - Sep. 2012: Training Translator, Iqra'a Translation.
Volunteering
Community Volunteer at Woman Who Code (Tokyo Chapter).
Photographer at VLSI-EGYPT, Alexandria Section
Event organizer at IEEE AlexSB.
Organizing head of Alexandria University, Faculty of Engineering's Graduation Ceremony, 2014.
Membership Committee Chief at TISA (Tokyo Tech International Students Association).
Photgrapher/ Videographer at TEDxTitech.